Benpat International Limited (BPI) has been involved in the surfing, skateboard and extreme sports business since the early 1990's.
Sporting goods manufactured by BPI can be found in more than 20 countries. Some are produced as private label or OEM items and others appear under Benpat brands such as xn et al and Peking Duck Surfboards.
Since BPI is a boutique manufacturer, the door is always open to new ideas and projects...
Buy online in Hong Kong: http://hk.auctions.yahoo.com/booth/johnpatkin (繁體中文)

accepted for some transactions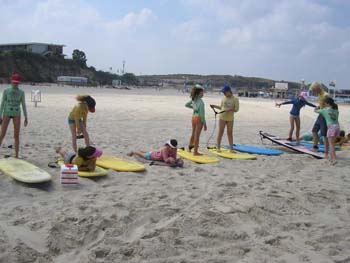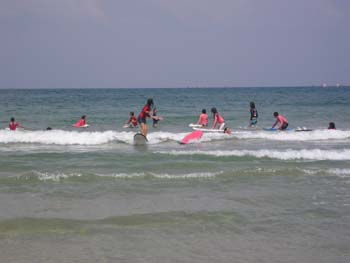 NEW: Travel advice for Hong Kong and China
Agent in israel is inter surf
(c) All material concept and design property of Benpat International Limited